I created this animation for the Brighton Dolphin Project to explain how they                         research and help local marine life and raise awareness of how people can help.
Animation: Rowan Fitzgerald, Rio Davey, Saffron Adern-Sodje
Music: AK - 52 Weeks
Voiceover: Saffron Adern-Sodje
Script: Simon McPherson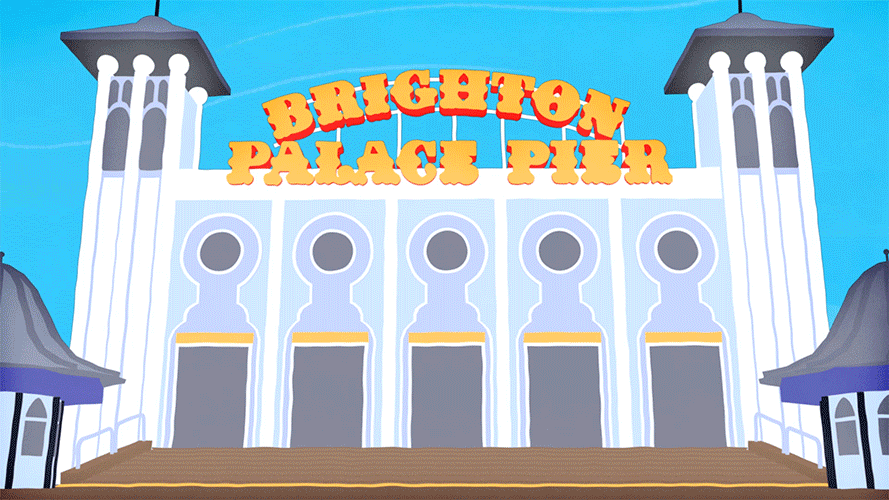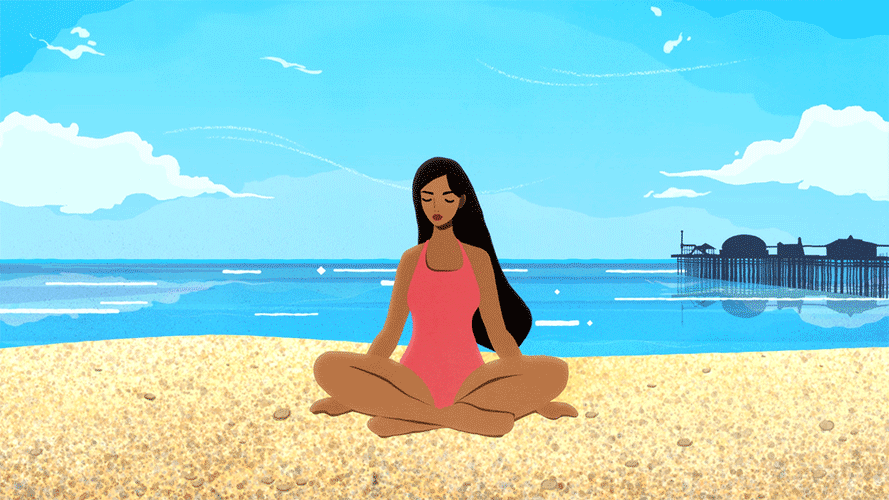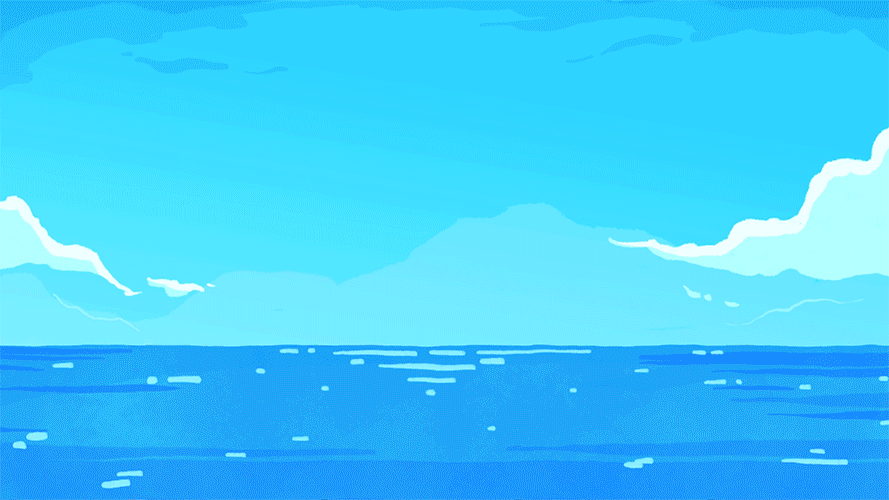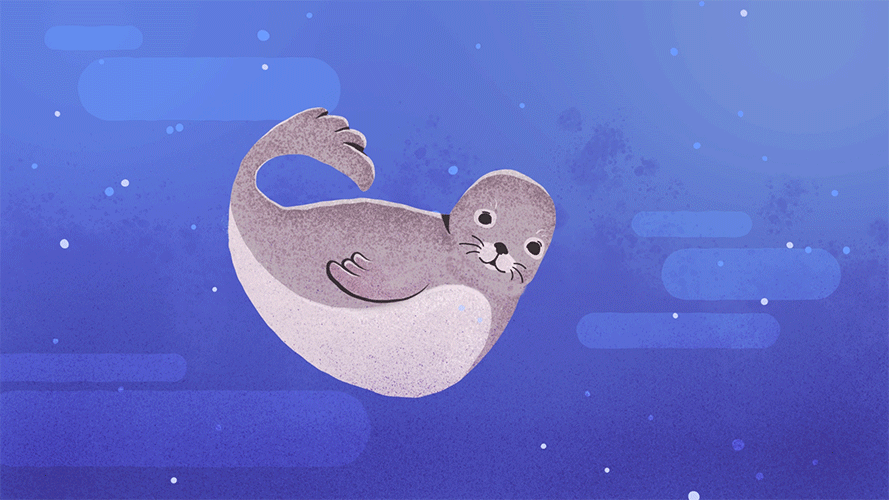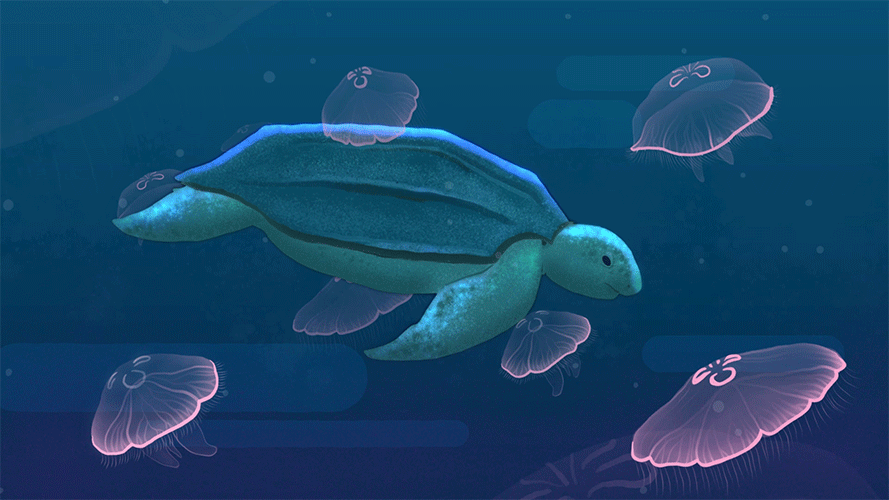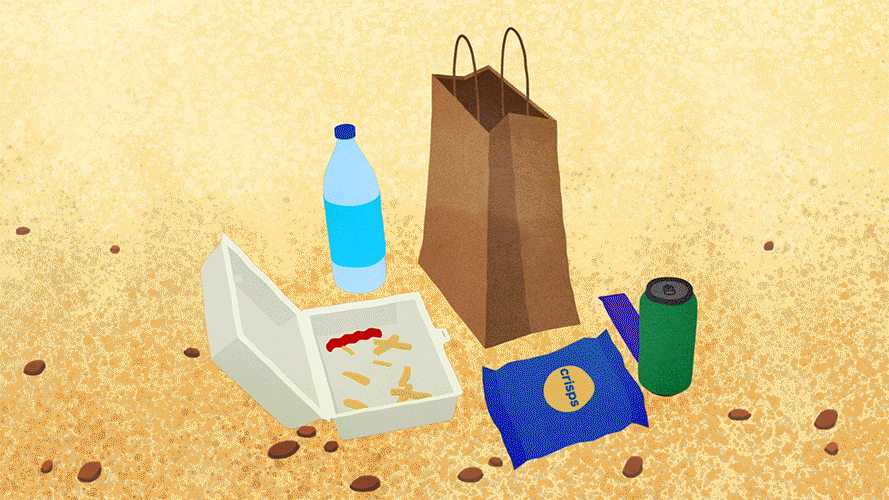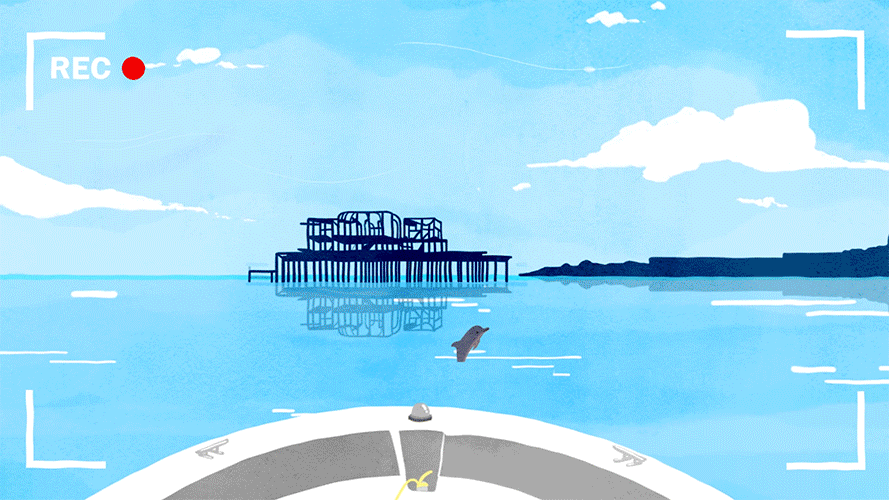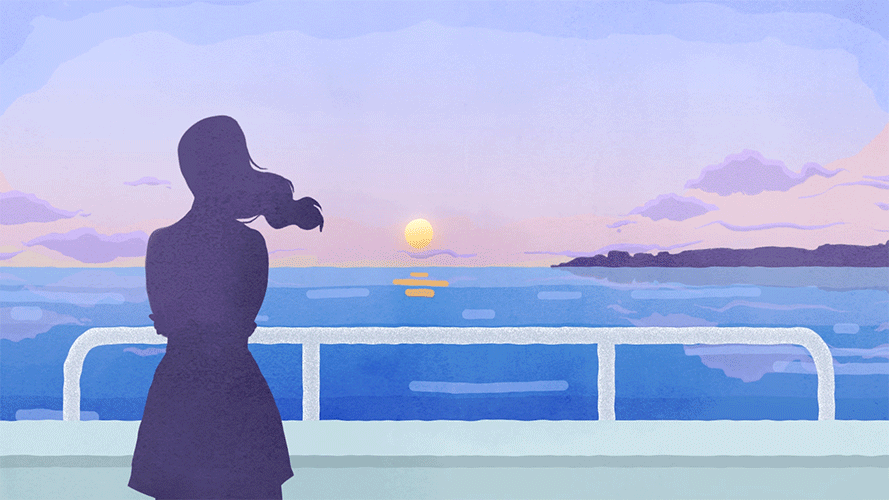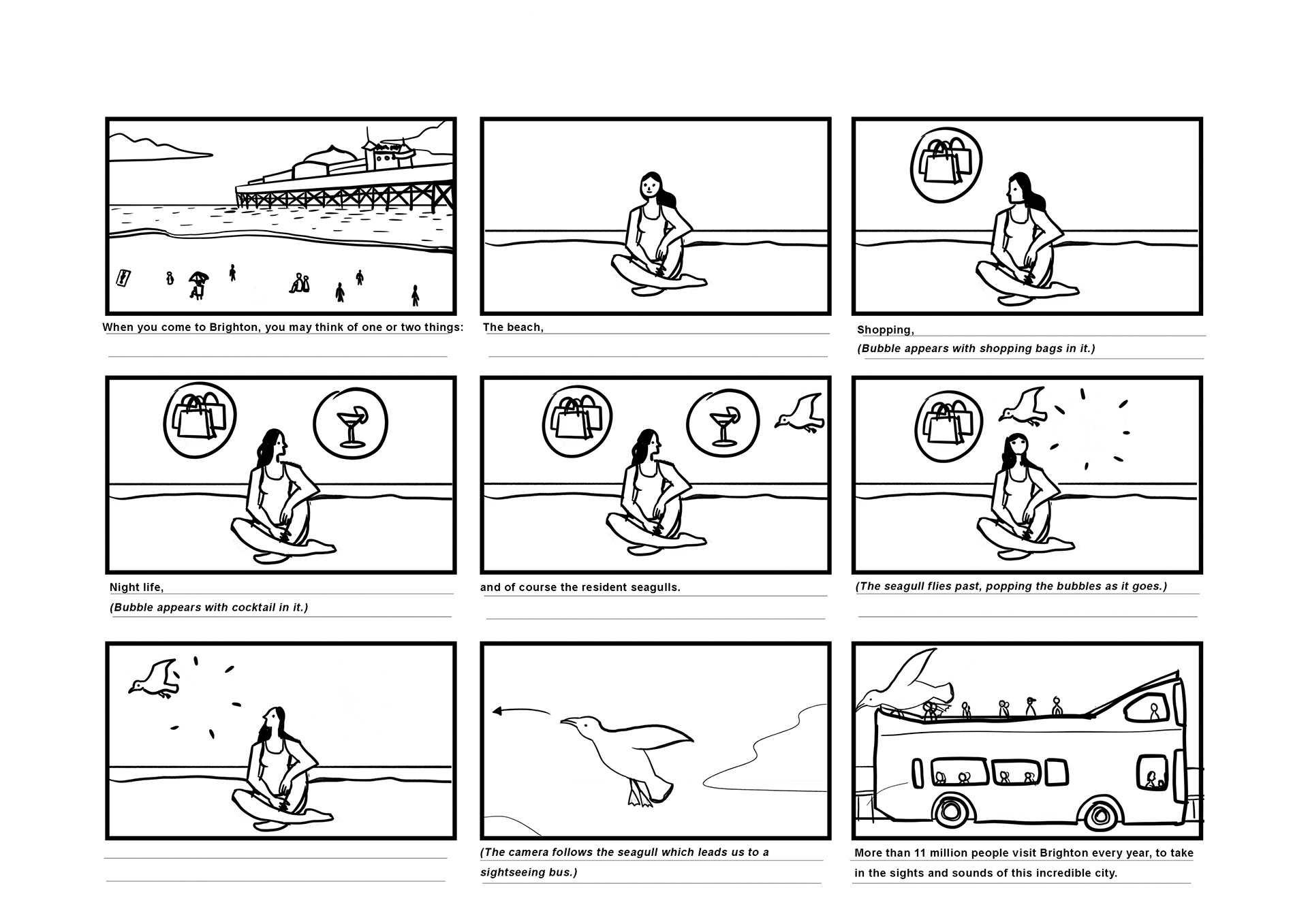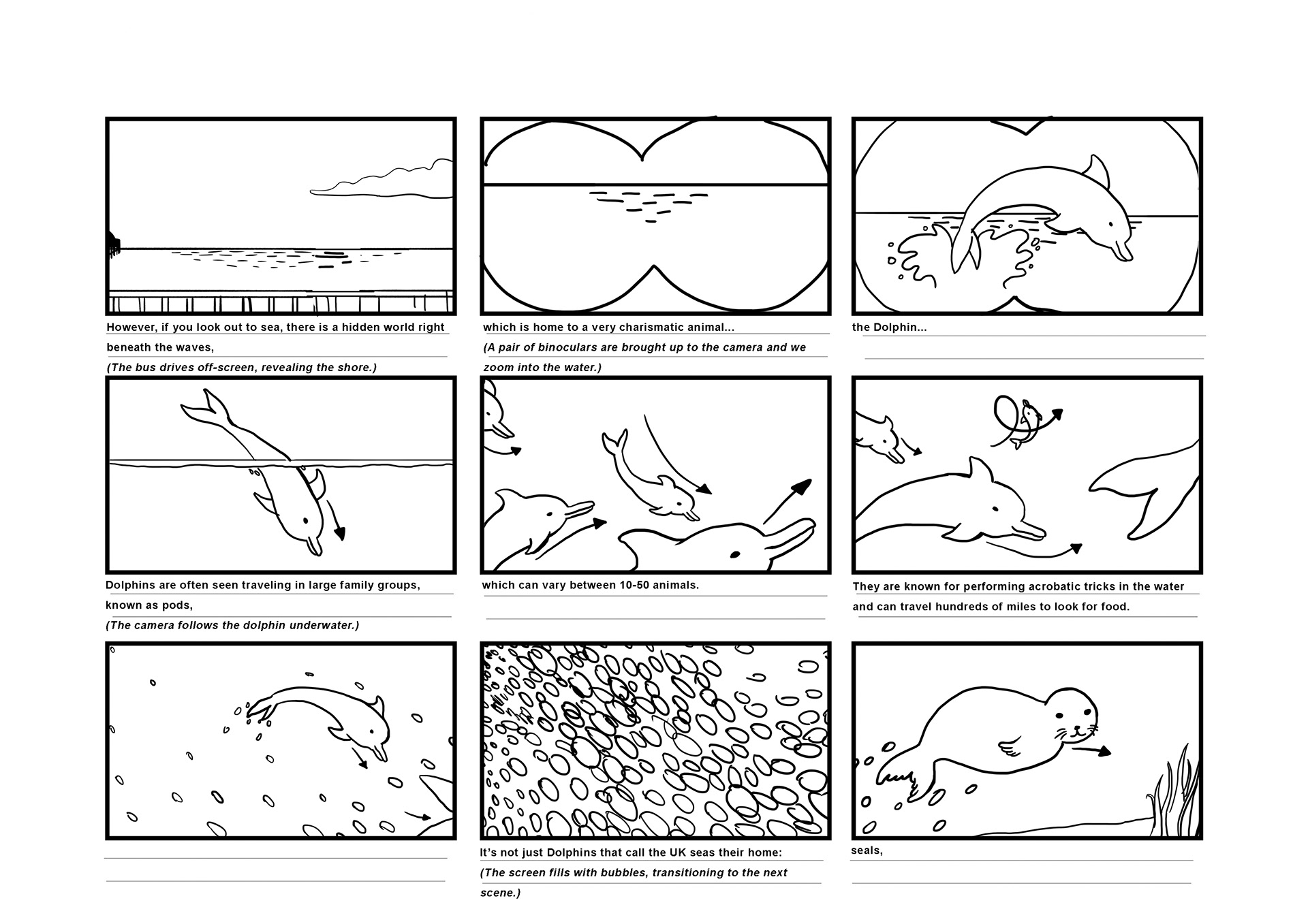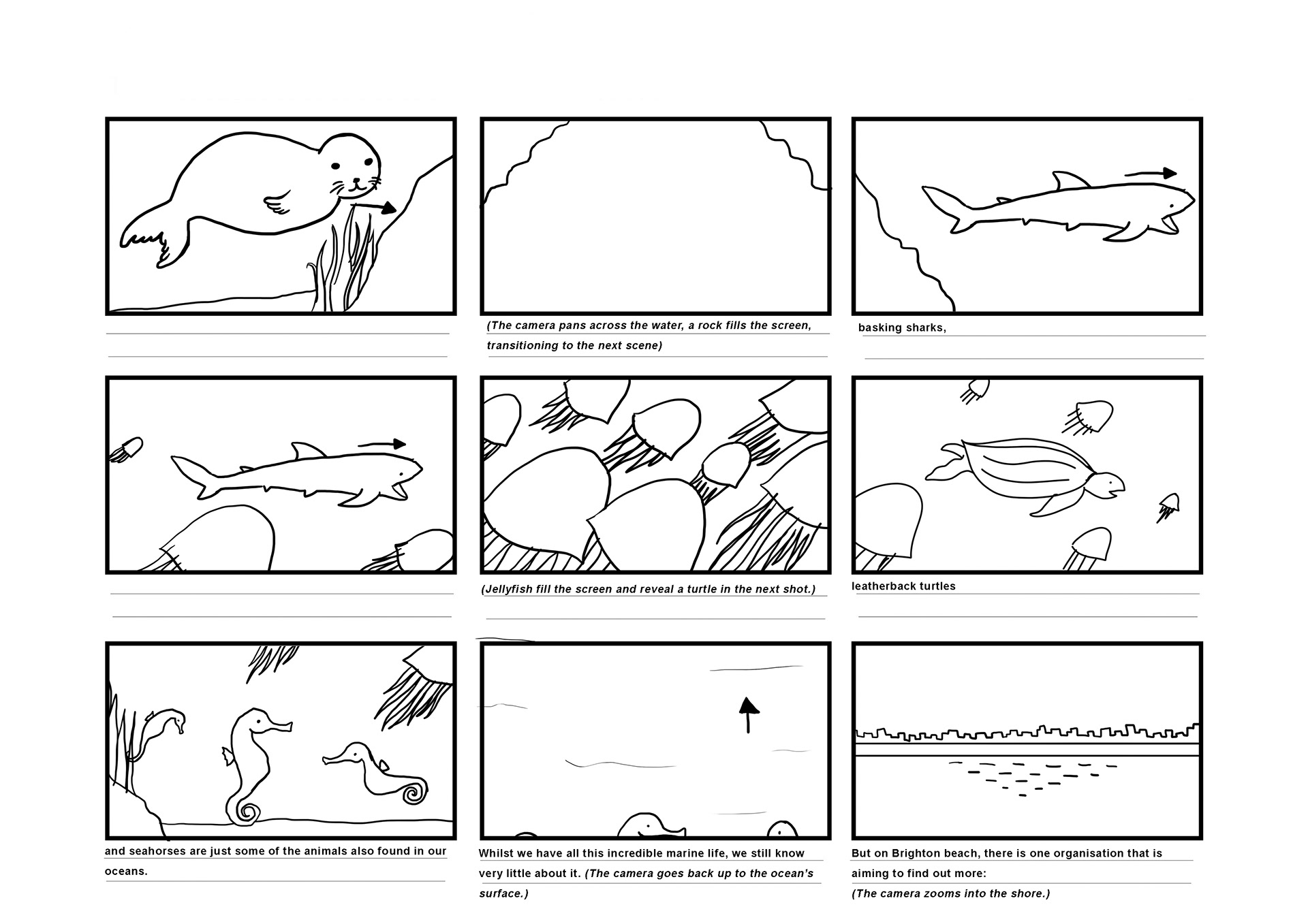 A few storyboard pages - I used the characters to transition between scenes, for example the seagull flying into the next shot or the dolphin leading the viewer to the underwater scene.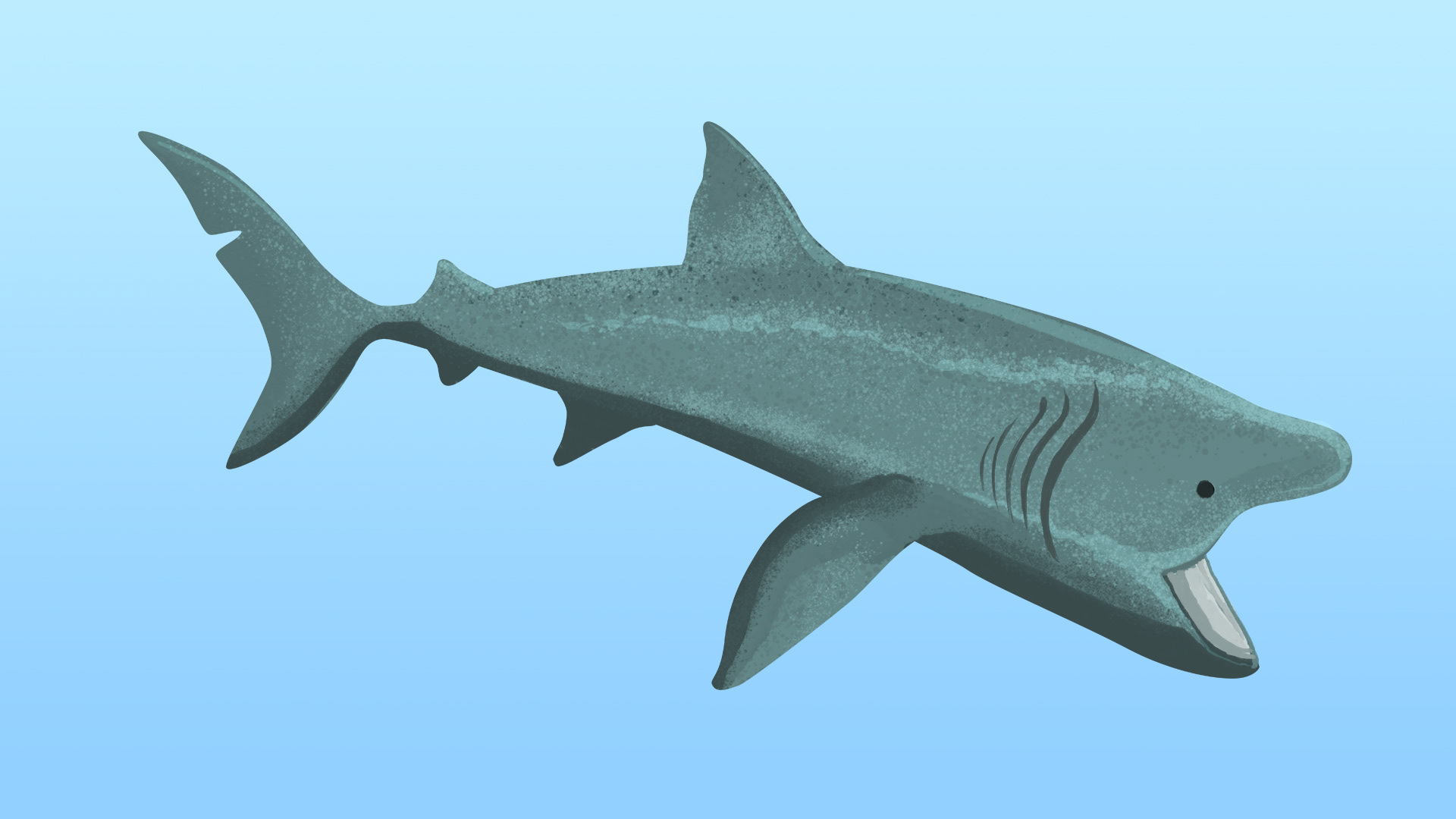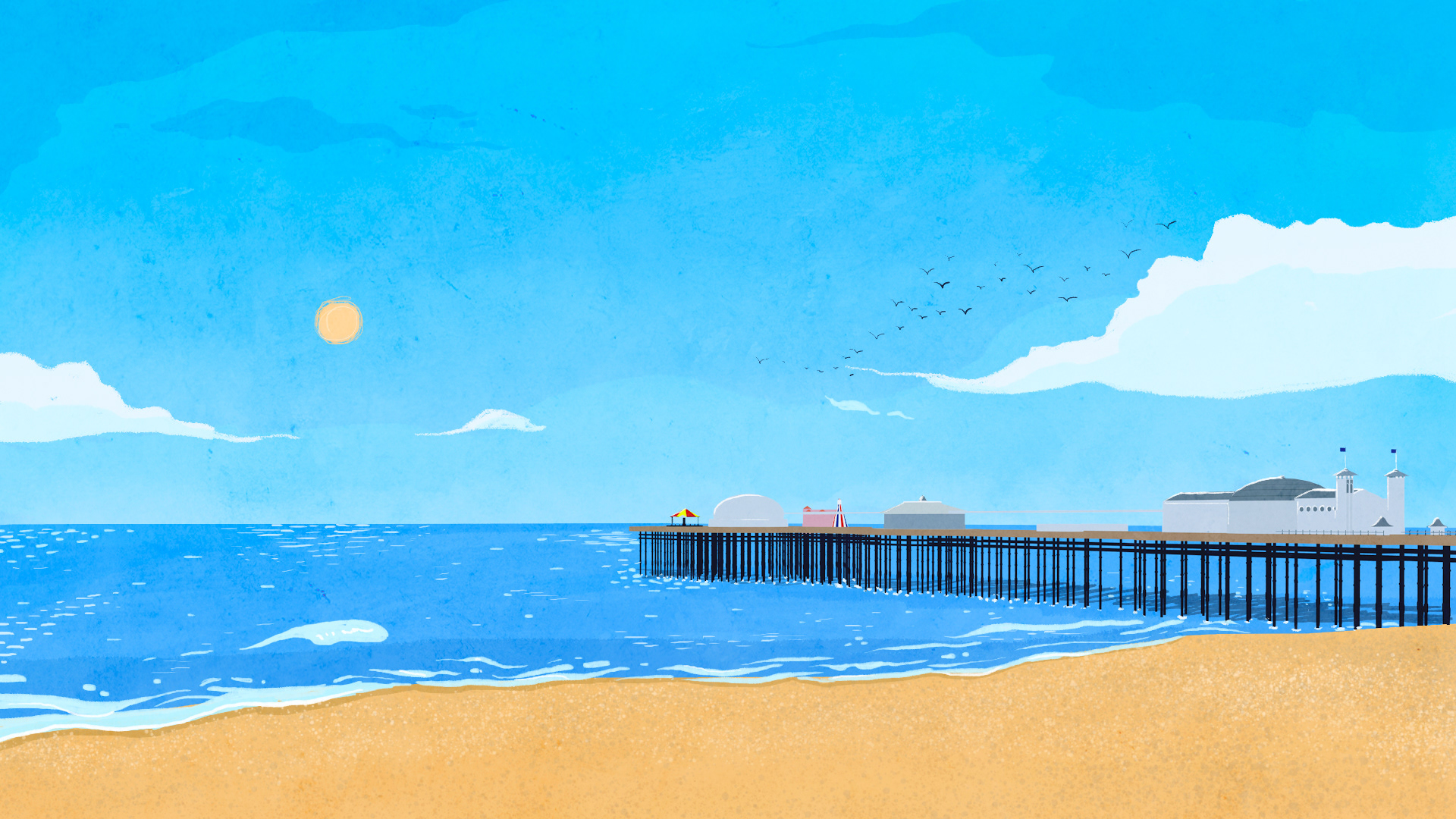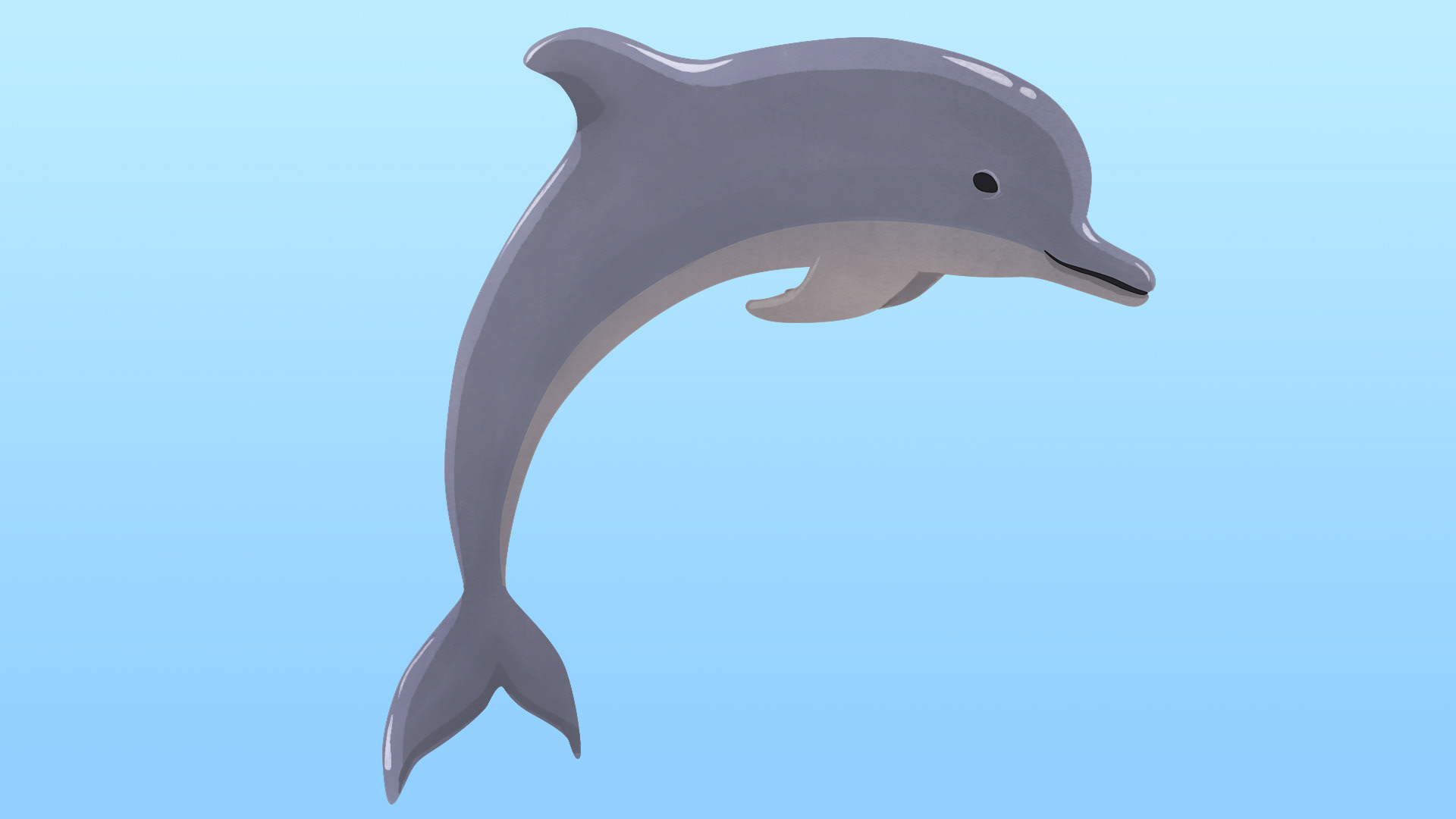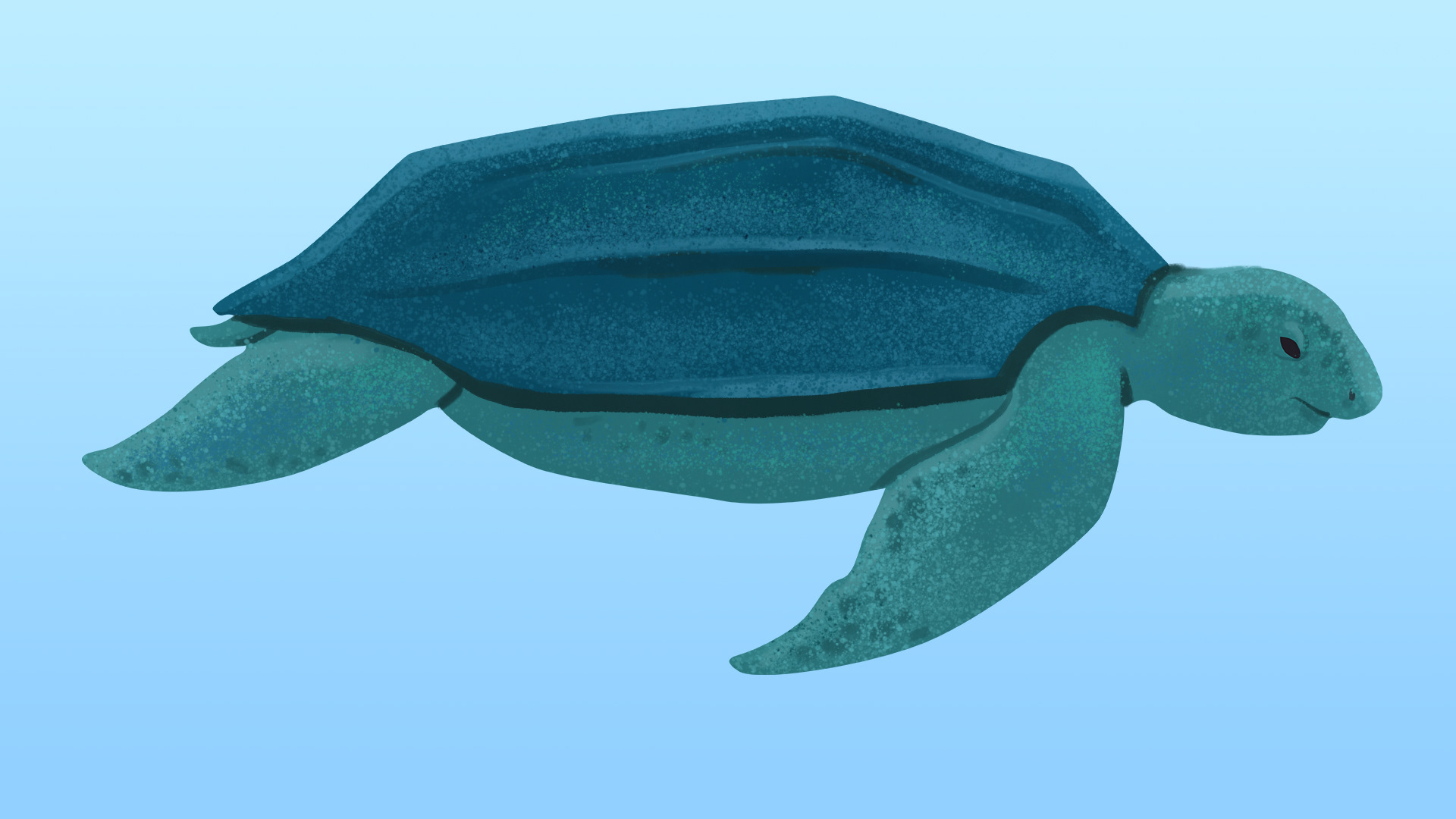 Character designs & style frame. I wanted the overall look to be very clean but still have a bit of texture and personality to it.