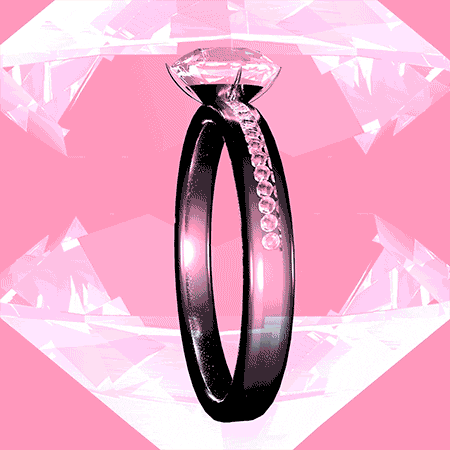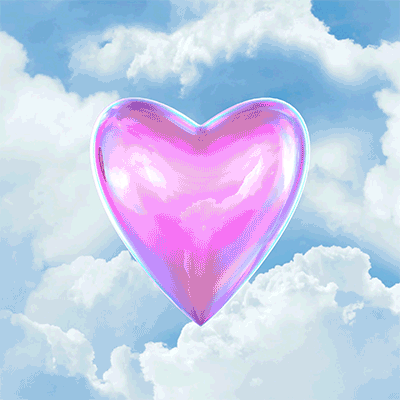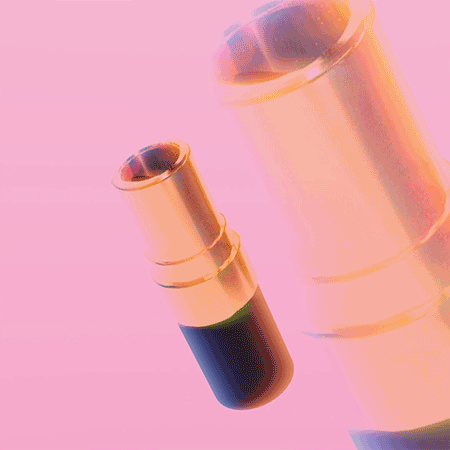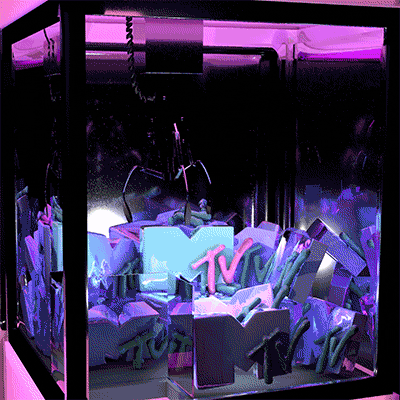 Assets and animations created in Cinema 4D for MTV Digital.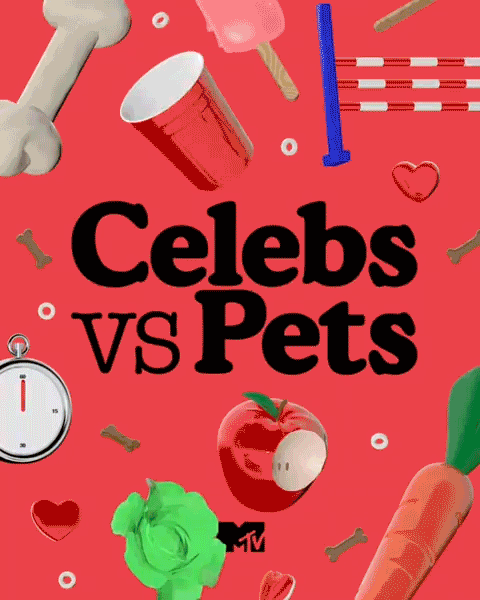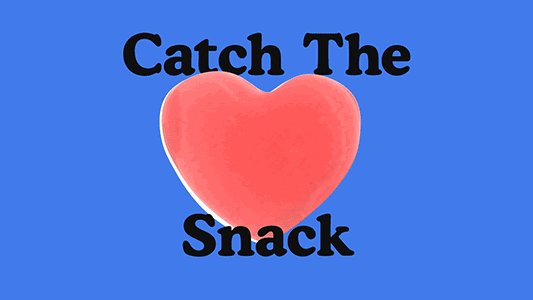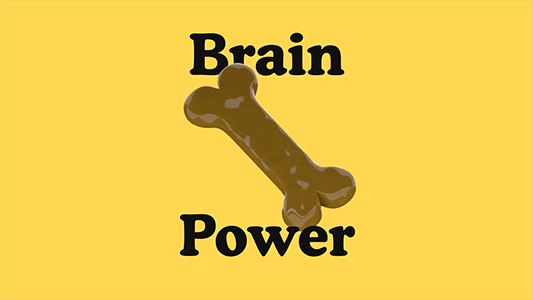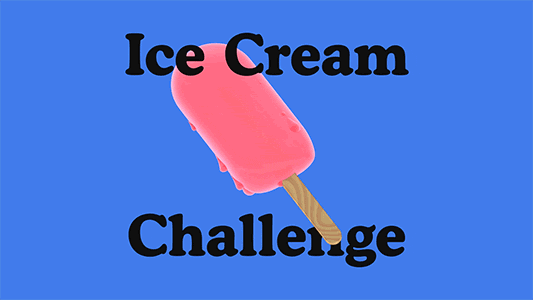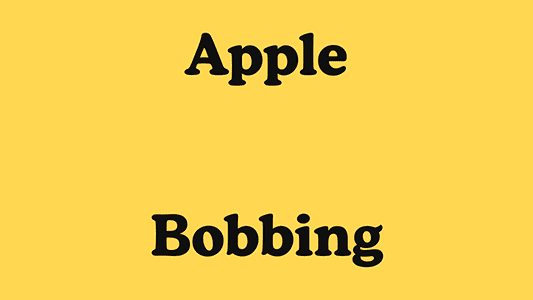 3D models created for MTV show 'Celebs VS. Pets'. Graphics and art direction by Tristan Cluett. Hurdle, heart, dog treat, ice cream and apple modelled by me. Additional models created by Tristan Cluett, Ed Croucher and Becka Saville.
Character GIFs created in Cinema 4D and 3DS Max.